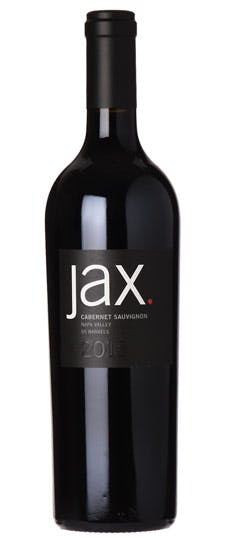 SKU: 1344
Jax Cabernet Sauvignon 2016
---
---
Winemaker Notes:
Our grapes are handpicked, sorted and cold-soaked immediately after picking. Following fermentation, this wine was aged for 21 months in French oak, 70% new. This wine offers dark, concentrated depth and character. Given a few minutes or hours after opening a bottle, the aromatics will continue to evolve and improve.
97% Cabernet Sauvignon and 3% Cabernet Franc
This wine is plush, lush and fruity, interwoven with tones of cardamom and clove. The palate is rich in feel, bolstered by layers of orange peel, cassis and toasted oak flavors.