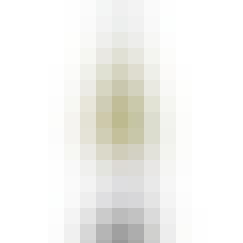 Allan Scott Marlborough Sauvignon Blanc 2022 750ml
A Sauvignon Blanc from Marlborough, New Zealand.
Winery Notes:
Fresh, zesty, juicy and full, this fruit-driven new world style wine will excite the sen…

Domaine Laporte Sancerre Les Grandmontains Rosé 2021 750ml
A Rosé Wine from Sancerre, Loire Valley, France.
Winemaker Notes:
This 100% Pinot Noir rosé opens with delicate red berry and floral aromas, and ripe…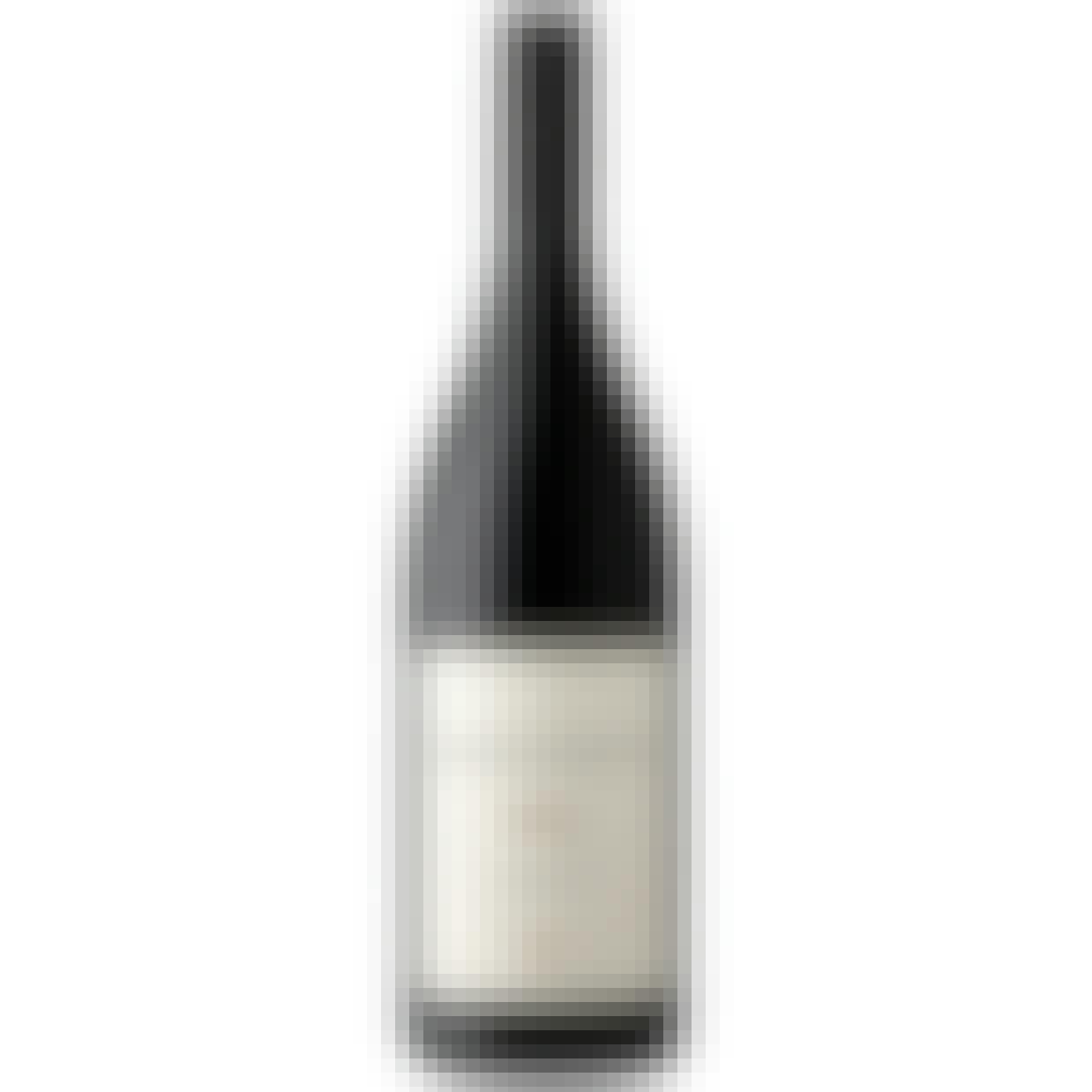 Margerum M5 Red Rhône Blend 2021 750ml
A Syrah from Santa Barbara, Central Coast, California.
Winery Notes:
M5 is Margerum's Flagship wine. It is modeled after top wines from southern Rhône – Châ…