Château-de-Campuget Tradition Rosé 2020
A Syrah from Costières de Nimes, Rhone, France.
Winemaker Notes:
The Rosé has a nice appearance with a light and fresh pink color. This particularly…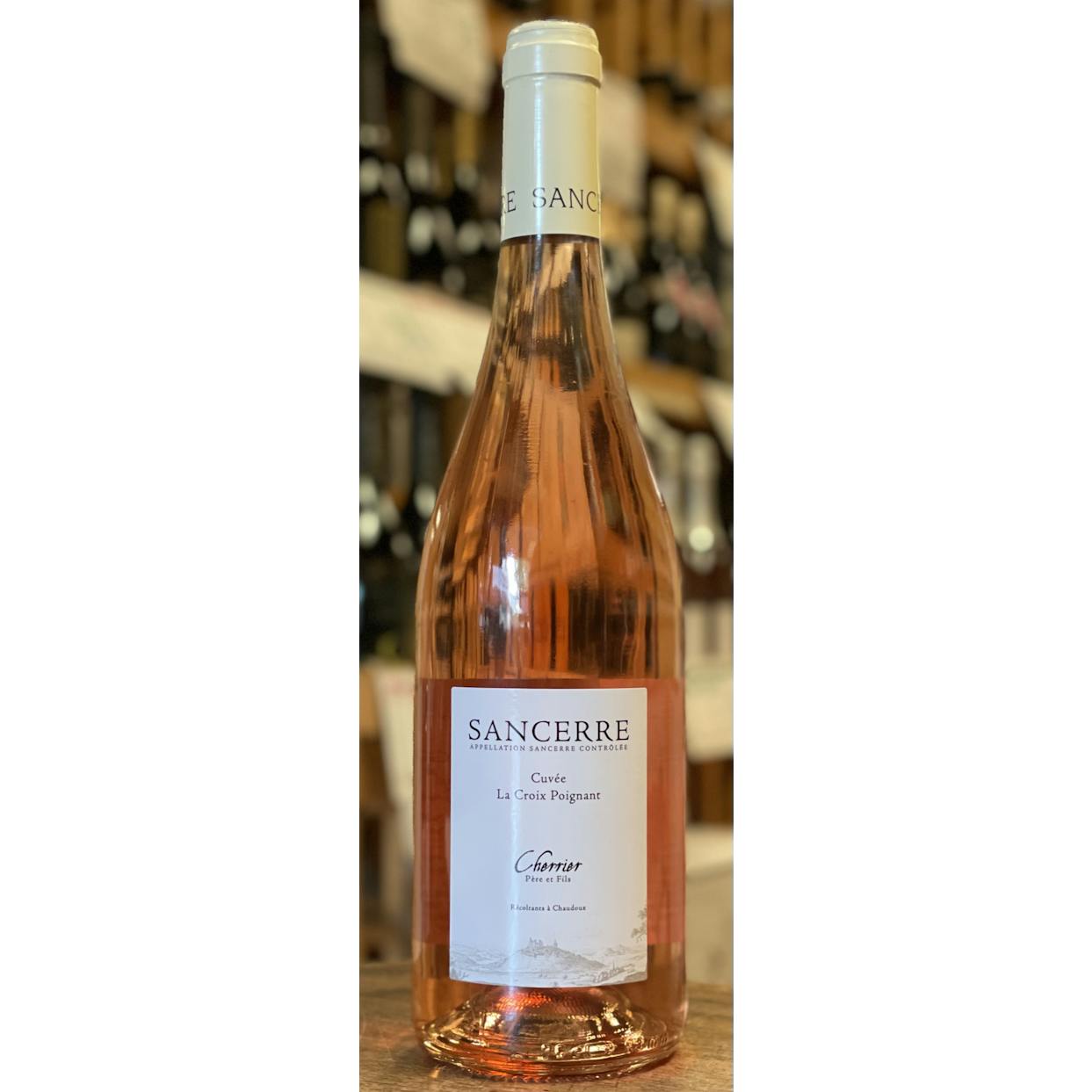 Domaine Cherrier Et Fils Sancerre Rosé La Croix Poignant 2020
A Pinot Noir from Sancerre, Loire Valley, France.
Tasting Notes;
Winemaking: Hand-harvested. Rosé de pressurage (red grapes pressed directly, extractin…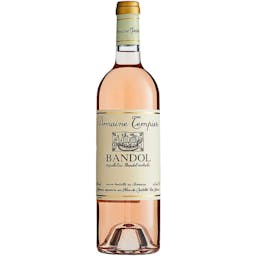 Domaine Tempier Bandol Rosé 2020
A Mourvédre from Bandol, Provence, France.
Notes from Anthony Lynch:
They say great wine is evocative of place. With Tempier rosé, all it takes…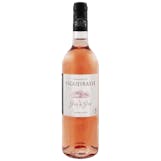 Domaine de Figueirasse Vin des Sables 'Gris de Gris' 2020
A Grenache Gris from Languedoc-Roussillon, France.
For more than a century, the Saumade family has cared for vines on the shores of th…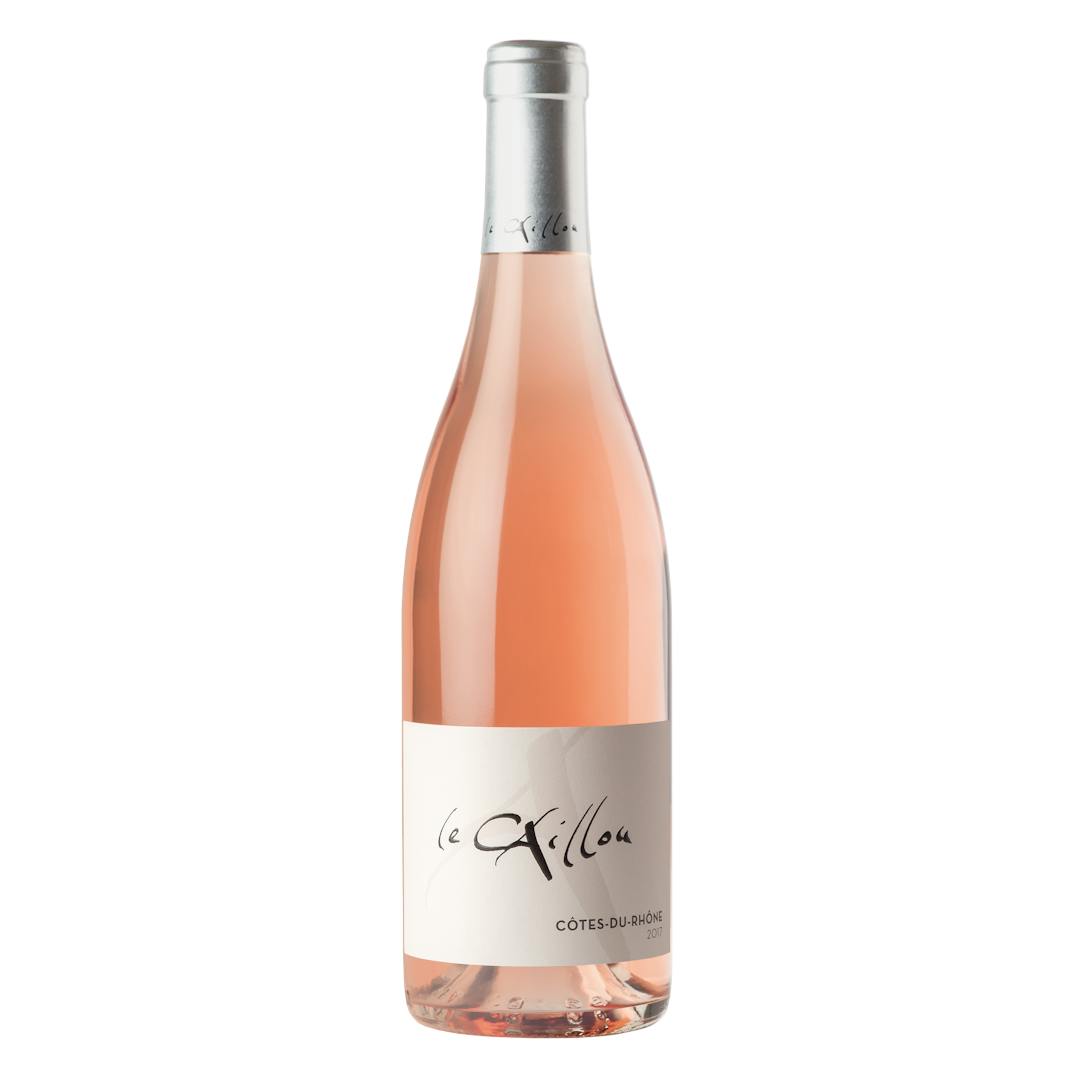 Le Clos du Caillou Côtes du Rhône Rosé 2020
A Grenache from Cotes du Rhone, Rhone, France.
Winery Notes:
Rose petal color, bright and clear reflections.
The nose is very delicate with daisy flo…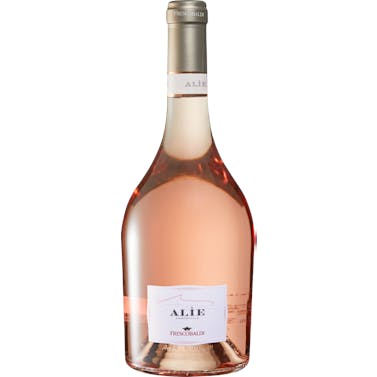 Marchesi de' Frescobaldi Ammiraglia Alìe Rosé 2019
A Syrah from Tuscany, Italy.
Winemaker Notes:
Alie 2019 stands out for its extreme sensuality. Its pale pink color with peach nuan…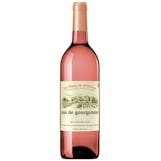 Mas de Gourgonnier Les Baux de Provence Rosé 2020
A Grenache from Les Baux de Provence, Provence, France.
Importer Notes:
The Cartier family has run this farm in Provence since the 18th century. The estate w…

Murgo Etna Rosato DOC 2020
A Nerello Mascalese from Etna, Sicily, Italy.
Winery Notes:
This wine has a particular link with the traditions of the Etna area where it was commo…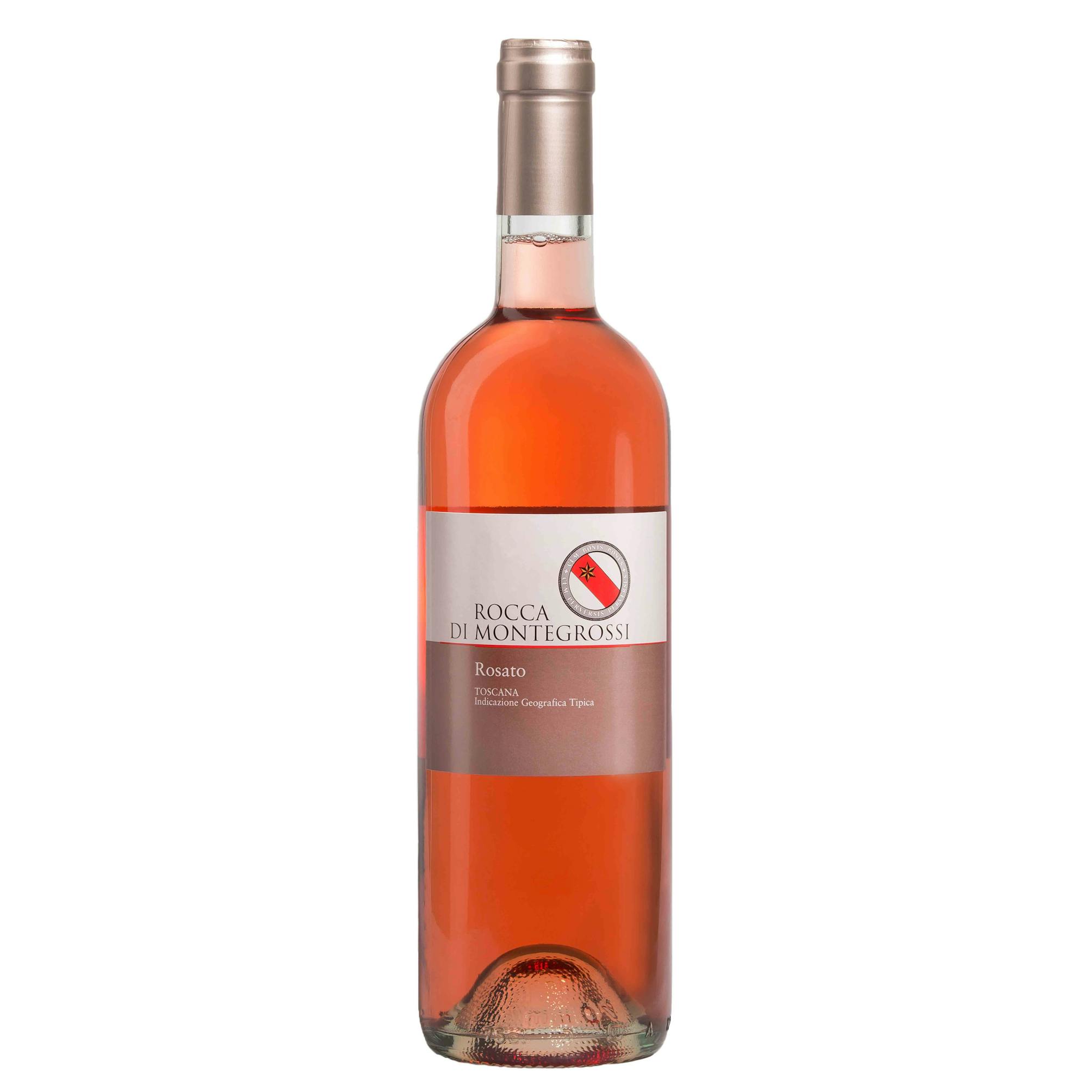 Rocca di Montegrossi Rosato 2020
A Sangiovese from Chianti, Tuscany, Italy.
Winemaker Notes:
Aromas of violets, fresh raspberries, crushed stones. Fresh, medium-bodied and fruit…