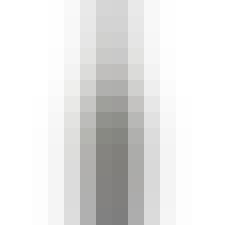 Berlucchi '61 Franciacorta Nature 2012 750ml
Winemaker Notes:
Plentiful creamy mousse with a fine, lingering cordon; subtle, delicate perlage. Vib…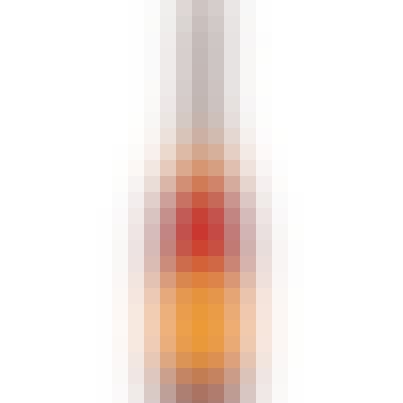 Bodegas Campo Viejo Cava Brut Rosé 750ml
Winemaker Notes:
A bright sparkling pink colour. Pleasant and powerful on the nose with a strong pres…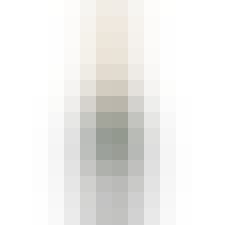 Bollinger Brut Special Cuvée 750ml
Winery Notes:
To the eye: a golden colour, distinctive of black grape varieties ; very fine bubbles.
T…
d

96

ws

93

js

93

jd

92

wa

92

we

92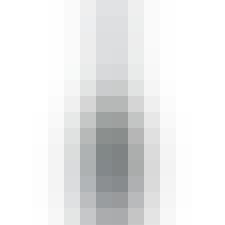 Charles Heidsieck Brut Réserve Champagne 750ml
Winemaker Notes :
A deep golden robe. Delicate vivacious and long-lasting bubbles are the result of m…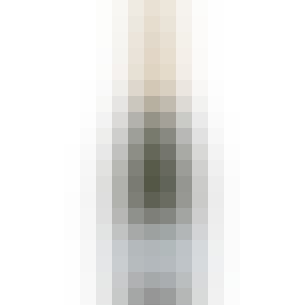 Delamotte Brut Champagne 750ml
Winery Notes:
In a bottle of our Brut, an orchestra of three grape varieties plays a particularly bal…

Henri Goutorbe Cuvée Prestige Premier Cru Brut 750ml
Winemaker Notes:
Champagne as rendered by an elegant lithe lady with a warm soul. What we love about…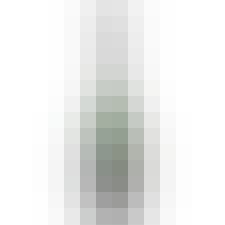 J Vineyards & Winery Cuvée 20 Brut 750ml
Winemaker Notes :
Our J Cuvée 20 Brut opens with nuanced aromas of toasted almond, followed by notes…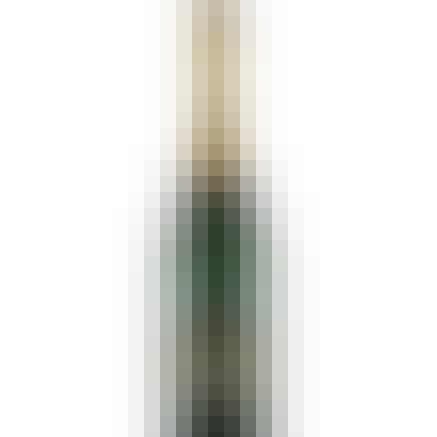 Jean Vesselle Brut Réserve Champagne 750ml
Winemaker Notes :
A magnificent, elegantly structured Champagne that exudes flavors of peach, crisp a…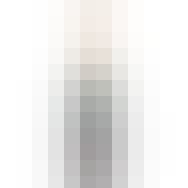 Jean Vesselle Brut Réserve Champagne Magnum 1.5L
Winemaker Notes :
A magnificent, elegantly structured Champagne that exudes flavors of peach, crisp a…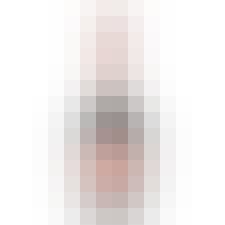 Laurent-Perrier Cuvée Brut Rosé Champagne Magnum 1.5L
Winery Notes:
The Cuvée Rosé from Laurent-Perrier is the most recognized rosé champagne in the world…
cg

96

we

94

ws

92

js

92

wa

92

st

92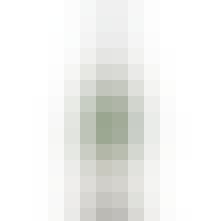 Lilbert-Fils Blanc de Blancs Champagne 750ml
Winery Notes:
This comes from all three communes where Lilbert farms vines. Typically it is made with…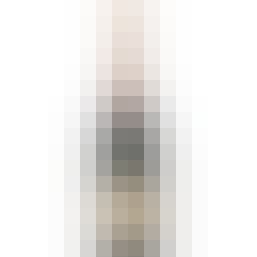 Moët & Chandon Impérial Brut Champagne Magnum 1.5L
Winery Notes:
The color is an elegant golden straw yellow with amber highlights. Its aromas are radia…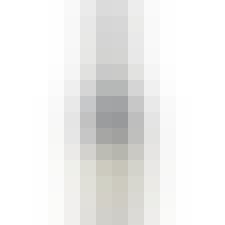 Petit & Bajan Nuit Blanche Grand Cru Blanc de Blancs Brut Champagne 750ml
Importer Notes:
WINEMAKING: Hand-harvested. Pressed directly in a hand-cranked, upright wooden press…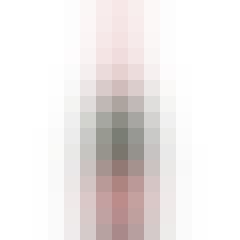 Piper Heidsieck Sauvage Brut Rosé 750ml
Winery Notes:
Rose Sauvage, meaning Wild Rose in French, is not your typical Champagne Rose. A high p…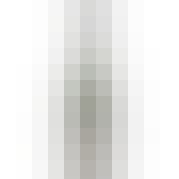 René-Geoffroy Expression Brut 750ml
Winemaker Notes:
This wine gets better every year. There are lovely aromas; it's silky and stylish no…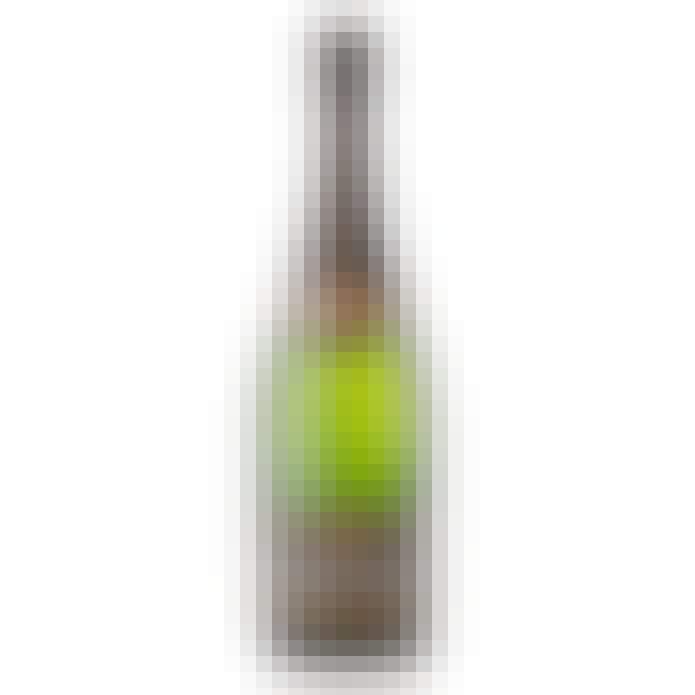 Roederer Estate Anderson Valley Brut Magnum 1.5L
Winery Notes:
Roederer Estate Brut is crisp and elegant with complex pear, spice and hazelnut flavors…

Taittinger Brut La Française 750ml
Winery Notes:
This wine has a subtle, pale gold color with fine, persistent bubbles. It is delicate…

Taittinger Prélude Grands Crus NV 750ml
Tasting Note:
The wine's brilliant, pale yellow color with silvery reflections indicates the high pro…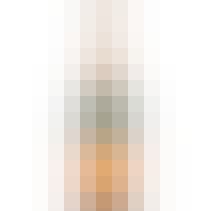 Veuve Clicquot Yellow Label Brut Magnum 1.5L
Winemaker Notes :
Veuve Clicquot Yellow Label is the signature champagne of the House. Dominated by P…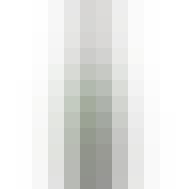 Veuve Fourny & Fils Premier Cru Grande Reserve 750ml
Winery Notes:
Veuve Fourny's unique know-how: a blend of Pinot Noir Premier Cru and Grand Cru Chardon…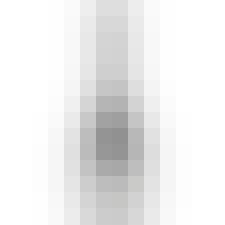 Vilmart & Cie Grand Cellier 1er Cru Champagne 750ml
Tasting Notes:
Truly a luxury Champagne. It is made from free-run juice only and is a barrel-fermente…