Refine Your Results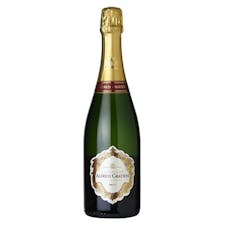 Alfred Gratien Brut Champagne 750ml
Winery Notes:
The pale yellow hue of this wine's robe is complemented by its lively effervescence. Th…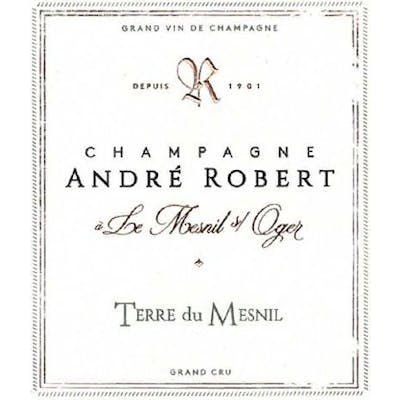 Andre Robert Terre du Mesnil Grand Cru Brut 2013 750ml
Importer Notes:
Aromas of butter and light toast, notes of exotic white fruits, citrus zest. Classic M…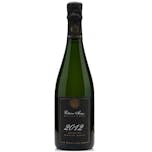 Andre Robert d'Auteur Blanc de Blancs Grand Cru Champagne 2012 750ml
Winery Notes:
Domaine André Robert crafts "grower" Champagne, a récoltant-manipulant house that grows…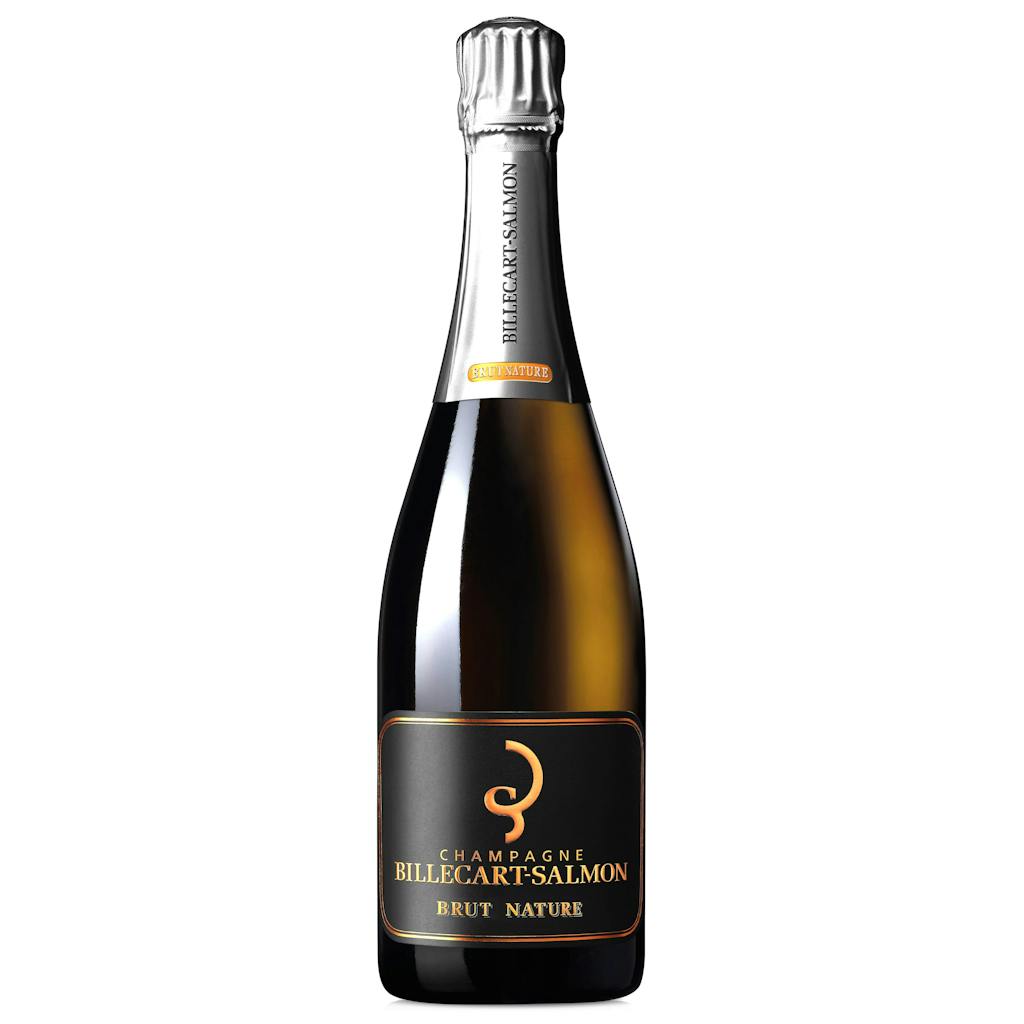 Billecart-Salmon Brut Nature Champagne 750ml
Winery Notes:
A visual intensity of pale gold, enhanced by the clarity of a pure and sparkling ensemb…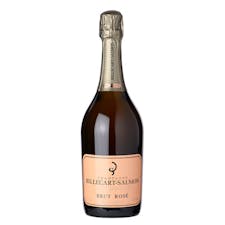 Billecart-Salmon Brut Rosé Champagne 750ml
Winemaker Notes:
The Brut Rosé is a fresh and elegant Rosé Champagne, blend of Chardonnay, Pinot Meun…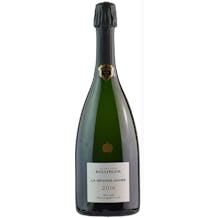 Bollinger La Grande Année Champagne 2014 750ml
Producer Notes :
To the eye:
Tinted with golden glints that reflect the wine's maturity and Bollinger…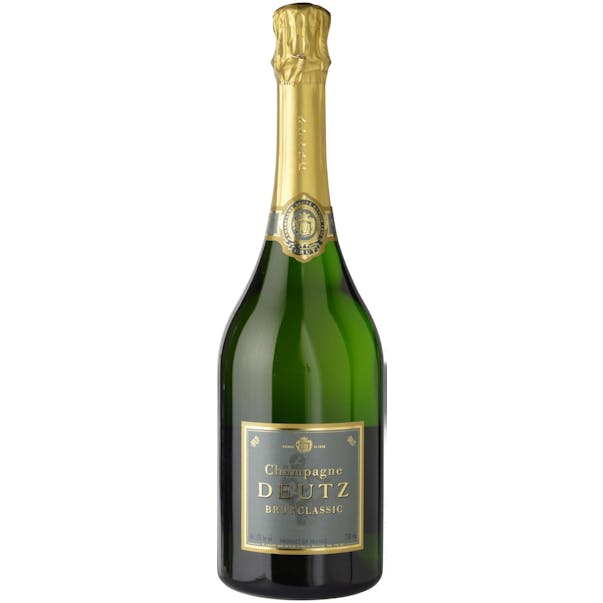 Deutz Brut Classic Champagne 750ml
Winemaker Notes :
The most "classical" of the Deutz cuvees is far from mundane. The three different c…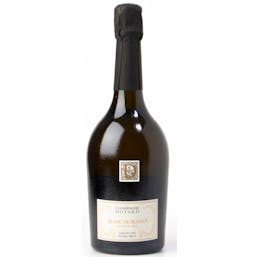 Doyard Blanc de Blancs Extra Brut Grand Cru 2013 750ml
Winery Information:
100% Chardonnay
Village/Vineyards 70% Avize Grand Cru, 10% Oger Grand Cru, 10% Le…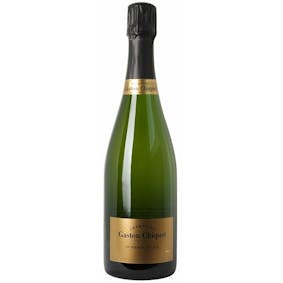 Gaston Chiquet Millésime Carte d'Or Premier Cru Brut 2014 750ml
Tasting Notes:
Pale golden hue, fine mousse.
Expressive nose of glazed or dried fruit, quince paste an…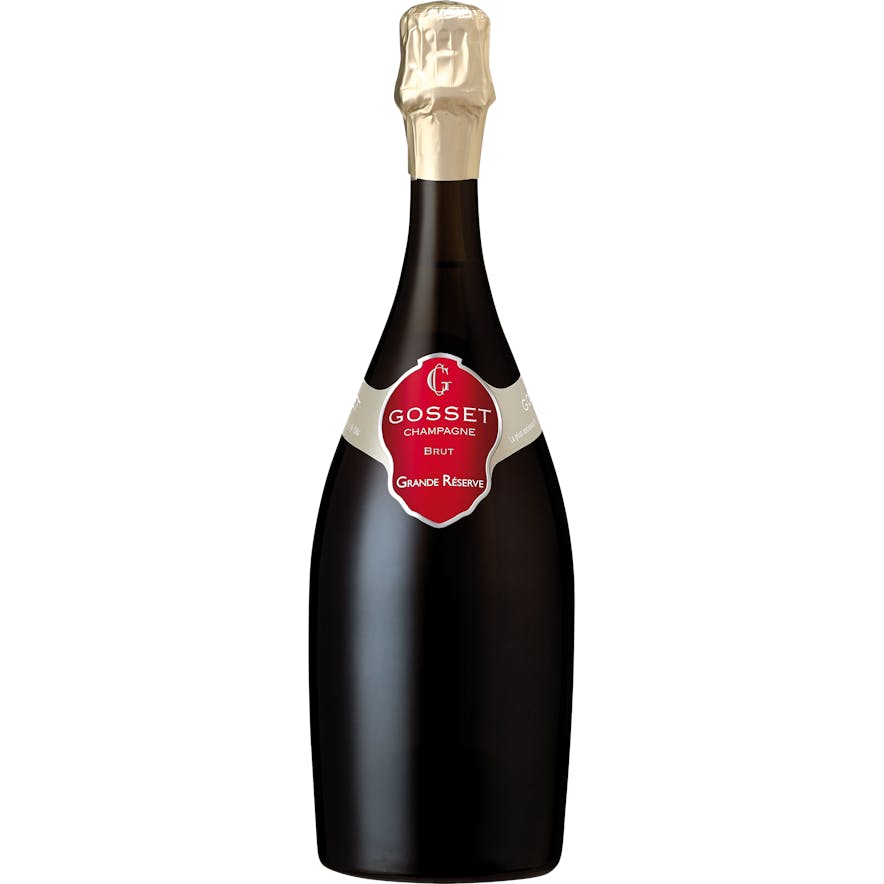 Gosset Grande Reserve Champagne 750ml
Winemaker Notes:
The color is bright and golden, the nose open and expressive, and the palate is domi…
Gosset Grand Brut Rosé Champagne Magnum 1.5L
Winemaker Notes :
The Grand Brut Rosé is a soft hue of salmon pink with a few ruby-cherry reflections…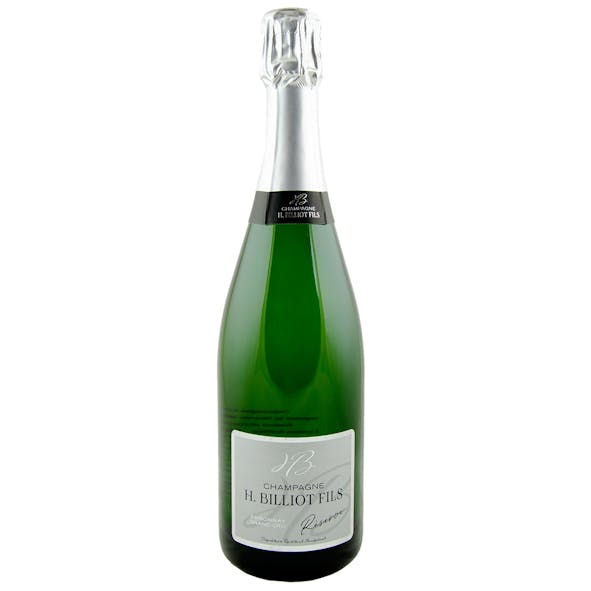 H. Billiot Fils Brut Réserve Champagne 750ml
Tasting Notes:
From a tiny estate in Ambonnay in the Montagne de Reims, this NV Brut is great wine. N…

Henri Goutorbe Cuvée Prestige Premier Cru Brut 750ml
Winemaker Notes:
Champagne as rendered by an elegant lithe lady with a warm soul. What we love about…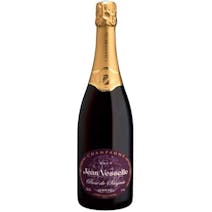 Jean Vesselle Brut Rose de Saignee Champagne Magnum 1.5L
Winery Notes:
Aromas of red berries, baking spices, wildflowers, orange rind. Silky and smooth; inten…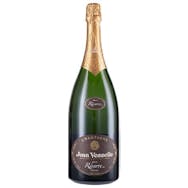 Jean Vesselle Brut Réserve Champagne Magnum 1.5L
Winemaker Notes :
A magnificent, elegantly structured Champagne that exudes flavors of peach, crisp a…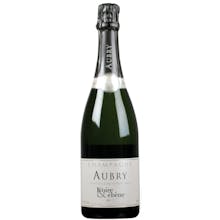 L. Aubry Fils Ivoire et Ébène Premier Cru Brut Champagne 2014 750ml
Tasting Notes:
Colour: Straw yellow with greenish reflections
Scent: Intense, with scents of yellow fr…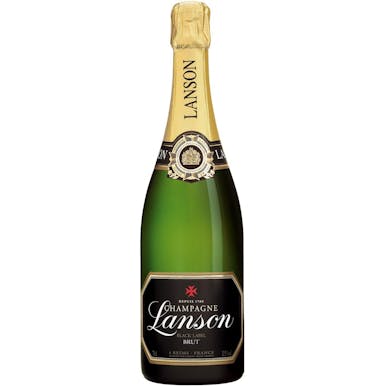 Lanson Brut Black Label 750ml
The style of this champagne blend is constant throughout the years, a balance between power and eleg…
Lilbert-Fils Blanc de Blancs Champagne 750ml
Winery Notes:
This comes from all three communes where Lilbert farms vines. Typically it is made with…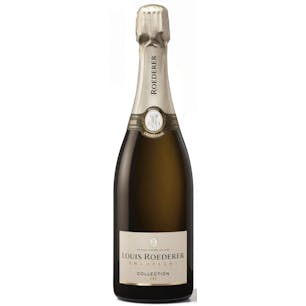 Louis Roederer Collection 242 Brut Champagne 750ml
Winemaker Notes:
The Collection 242 blend is dominated by Chardonnay which was of exceptional quality…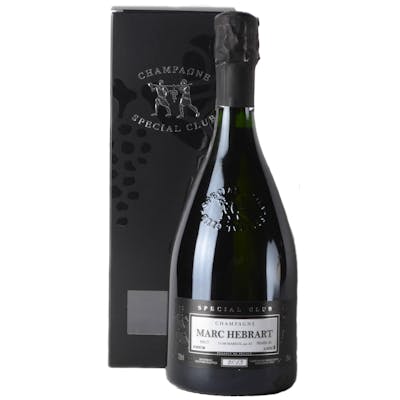 Marc Hebrart Special Club Brut Premier Cru Millésimé 2016 750ml
Tasting Notes:
The Special Club releases from Hebrart are always standouts. Regardless of vintage con…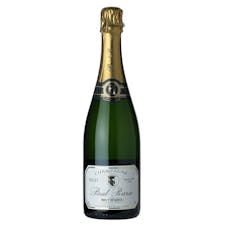 Paul Bara Brut Réserve Grand Cru Champagne 750ml
Winery Notes:
The tradition champagne, from the assemblage of Pinot Noir and Chardonnay of different…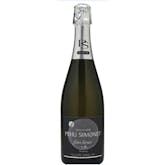 Pehu-Simonet Fins Lieux No. 6 Grand Cru Brut Millesime 2012 750ml
Precise, ultra-small production, organic, and supremely unique, Pehu-Simonet's wines are the apotheo…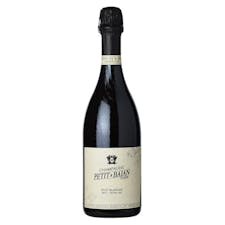 Petit & Bajan Nuit Blanche Grand Cru Blanc de Blancs Brut Champagne 750ml
Importer Notes:
WINEMAKING: Hand-harvested. Pressed directly in a hand-cranked, upright wooden press…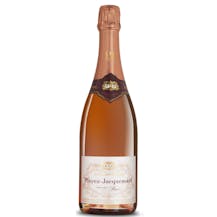 Ployez-Jacquemart Extra Brut Rosé Champagne 750ml
Winery Notes:
We produce our Rosé in very good year for quality black grapes. They are all developed…