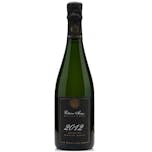 Andre Robert d'Auteur Blanc de Blancs Grand Cru Champagne 2012 750ml
Winery Notes:
Domaine André Robert crafts "grower" Champagne, a récoltant-manipulant house that grows…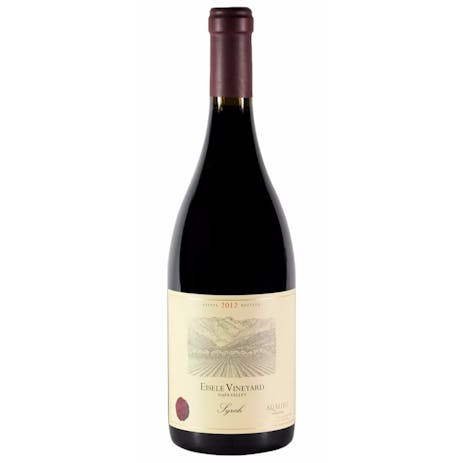 Araujo Estate Syrah 2012 750ml
A Syrah from Napa Valley, California.
This delicious wine shows dark, rich purple in the glass, and displays a racy nose of smoked meat, b…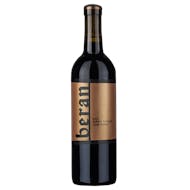 Beran Vineyards Napa Zinfandel 2012 750ml
A Zinfandel from Napa Valley, California.
Winery Notes:
Beran 2012 Napa Valley Zinfandel is the big brother to Beran California Zinfandel, show…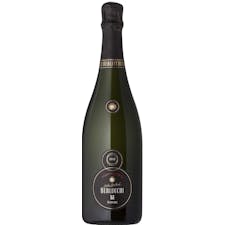 Berlucchi '61 Franciacorta Nature 2012 750ml
Winemaker Notes:
Plentiful creamy mousse with a fine, lingering cordon; subtle, delicate perlage. Vib…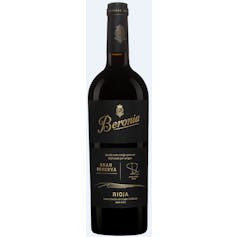 Bodegas Beronia Rioja Gran Reserva 2012 750ml
A Red Wine from Rioja, Spain.
#36 Wine Spectator Top 100 of 2021

Winemaker Notes:
Beronia Gran Reserva 2012 is a very deep garnet co…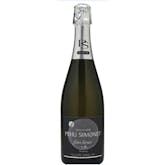 Pehu-Simonet Fins Lieux No. 6 Grand Cru Brut Millesime 2012 750ml
Precise, ultra-small production, organic, and supremely unique, Pehu-Simonet's wines are the apotheo…