Refine Your Results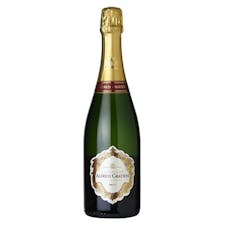 Alfred Gratien Brut Champagne
Winery Notes:
The pale yellow hue of this wine's robe is complemented by its lively effervescence. Th…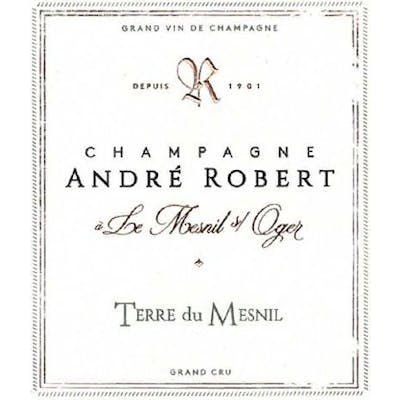 Andre Robert Terre du Mesnil Grand Cru Brut 2013
Importer Notes:
Aromas of butter and light toast, notes of exotic white fruits, citrus zest. Classic M…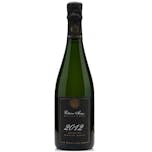 Andre Robert d'Auteur Blanc de Blancs Grand Cru Champagne 2012
Winery Notes:
Domaine André Robert crafts "grower" Champagne, a récoltant-manipulant house that grows…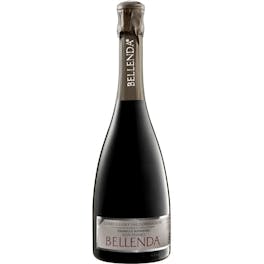 Bellenda San Fermo Prosecco Brut
Winemaker Notes:
This delicate and slightly aromatic prosecco, obtained from the natural fermentatio…

Besserat de Bellefon Cuvée des Moines Brut Rosé Champagne 375ml 375ml
Tasting Notes:
Salmon skin color. Fresh peach, apricot and raspberry aromas are bright and pure. Firm…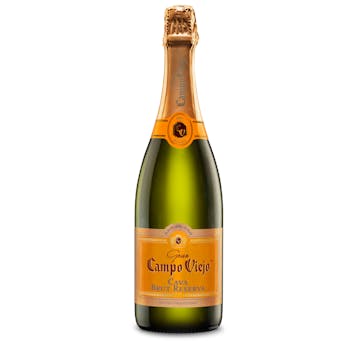 Bodegas Campo Viejo Cava Brut Reserva NV
Winemaker Notes:
A noble and austere sparkling cava. Greenish yellow in colour with golden glints, it…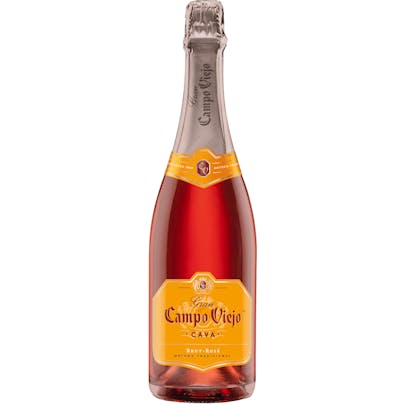 Bodegas Campo Viejo Cava Brut Rosé
Winemaker Notes:
A bright sparkling pink colour. Pleasant and powerful on the nose with a strong pres…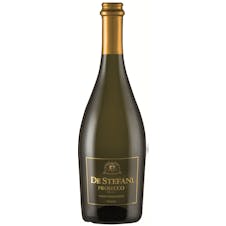 De Stefani Prosecco Frizzante
Winery Notes:
It is the classic version of Prosecco, which combines the aromatic quality of the grape…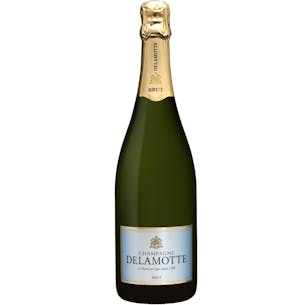 Delamotte Brut Champagne
Winery Notes:
In a bottle of our Brut, an orchestra of three grape varieties plays a particularly bal…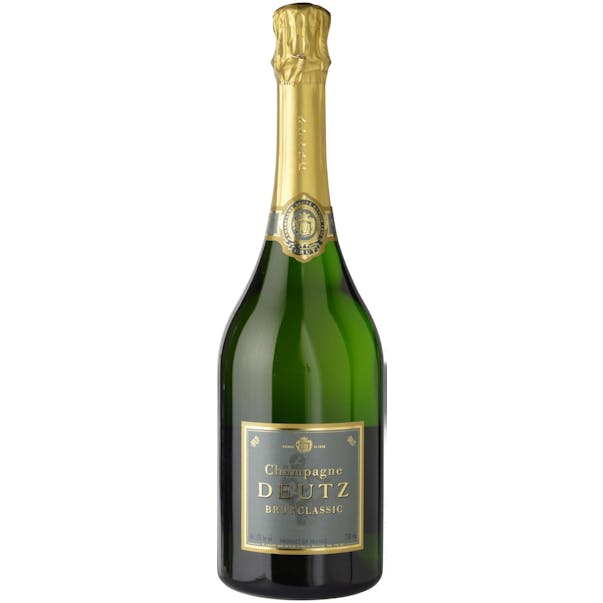 Deutz Brut Classic Champagne
Winemaker Notes :
The most "classical" of the Deutz cuvees is far from mundane. The three different c…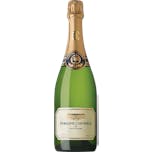 Domaine Carneros Brut 2017
Winery Notes:
This very focused and elegant wine displays lovely notes of key lime, honeycomb, and le…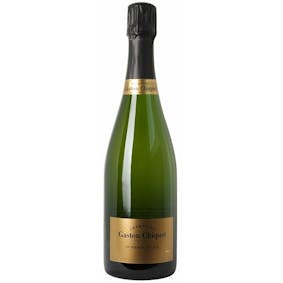 Gaston Chiquet Millésime Carte d'Or Premier Cru Brut 2014
Tasting Notes:
Pale golden hue, fine mousse.
Expressive nose of glazed or dried fruit, quince paste an…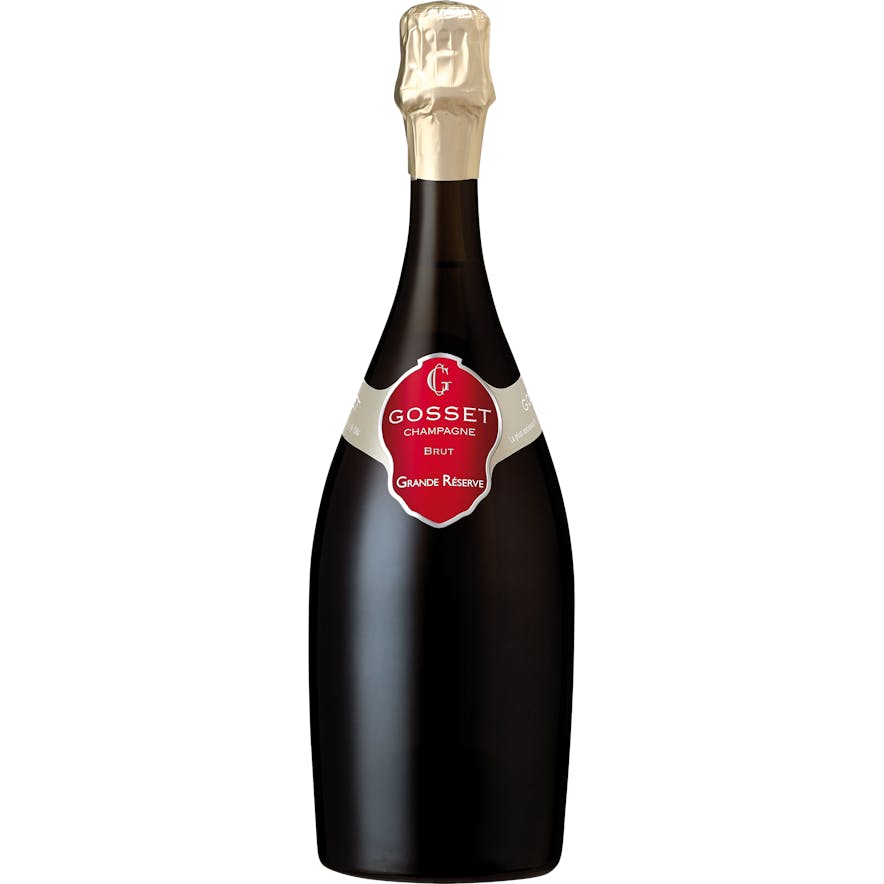 Gosset Grande Reserve Champagne
Winemaker Notes:
The color is bright and golden, the nose open and expressive, and the palate is domi…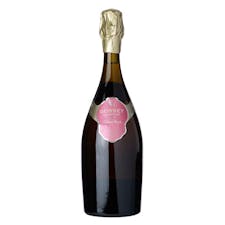 Gosset Grand Brut Rosé
Winemaker Notes :
The Grand Brut Rosé is a soft hue of salmon pink with a few ruby-cherry reflections…
Gosset Grand Brut Rosé Champagne Magnum 1.5L
Winemaker Notes :
The Grand Brut Rosé is a soft hue of salmon pink with a few ruby-cherry reflections…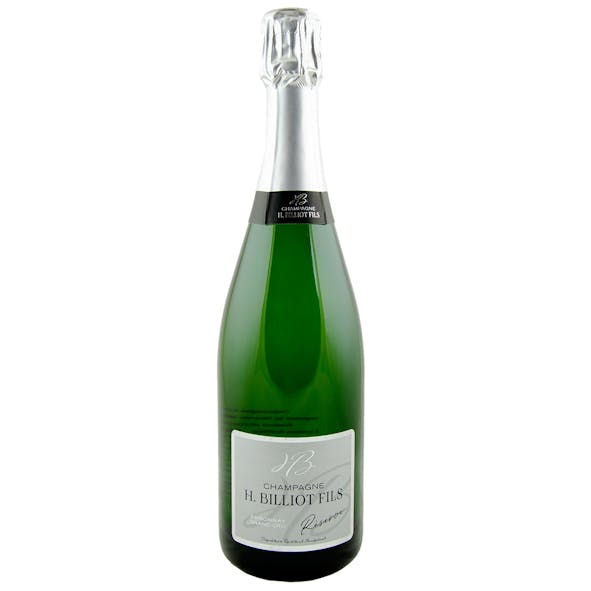 H. Billiot Fils Brut Réserve Champagne
Tasting Notes:
From a tiny estate in Ambonnay in the Montagne de Reims, this NV Brut is great wine. N…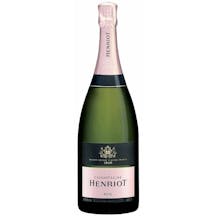 Henriot Brut Rosé Champagne Magnum NV 1.5L
Tasting Notes:
Pale pink in appearance and tinged with copper, with a fine and persistent bead in the…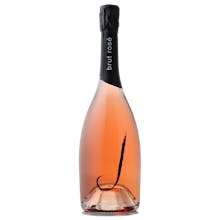 J Vineyards & Winery Brut Rosé
Winemaker's Notes:
Our J Brut Rosé sparkling wine has a vibrant, pink salmon hue and offers layered a…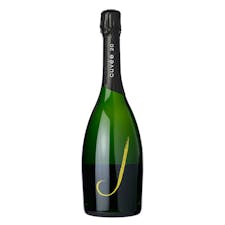 J Vineyards & Winery Cuvée 20 Brut
Winemaker Notes :
Our J Cuvée 20 Brut opens with nuanced aromas of toasted almond, followed by notes…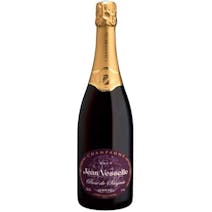 Jean Vesselle Brut Rose de Saignee Champagne Magnum 1.5L
Winery Notes:
Aromas of red berries, baking spices, wildflowers, orange rind. Silky and smooth; inten…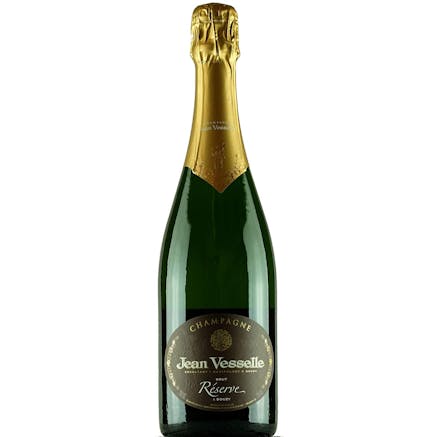 Jean Vesselle Brut Réserve Champagne
Winemaker Notes :
A magnificent, elegantly structured Champagne that exudes flavors of peach, crisp a…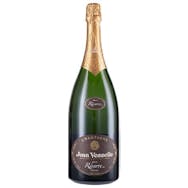 Jean Vesselle Brut Réserve Champagne Magnum 1.5L
Winemaker Notes :
A magnificent, elegantly structured Champagne that exudes flavors of peach, crisp a…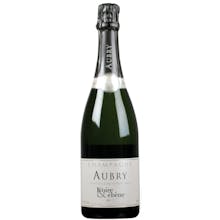 L. Aubry Fils Ivoire et Ébène Premier Cru Brut Champagne 2014
Tasting Notes:
Colour: Straw yellow with greenish reflections
Scent: Intense, with scents of yellow fr…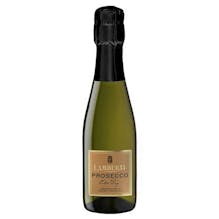 Lamberti Extra Dry Prosecco 187ml
Winery Notes:
The fruit is sourced from the best hillside vineyards across Treviso in the Veneto. Gra…