Refine Your Results
Showing 1 - 24 of 27 results.
Refine Your Results Andre Robert Terre du Mesnil Grand Cru Brut 2013 750ml
Importer Notes:
Aromas of butter and light toast, notes of exotic white fruits, citrus zest. Classic M…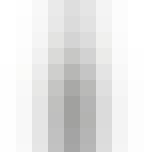 Andre Robert d'Auteur Blanc de Blancs Grand Cru Champagne 2012 750ml
Winery Notes:
Domaine André Robert crafts "grower" Champagne, a récoltant-manipulant house that grows…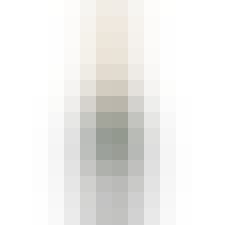 Bollinger Brut Special Cuvée 750ml
Winery Notes:
To the eye: a golden colour, distinctive of black grape varieties ; very fine bubbles.
T…
d

96

ws

93

js

93

jd

92

wa

92

we

92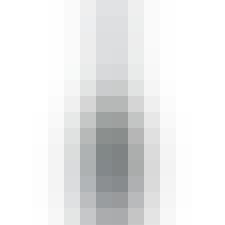 Charles Heidsieck Brut Réserve Champagne 750ml
Winemaker Notes :
A deep golden robe. Delicate vivacious and long-lasting bubbles are the result of m…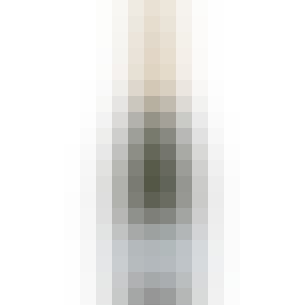 Delamotte Brut Champagne 750ml
Winery Notes:
In a bottle of our Brut, an orchestra of three grape varieties plays a particularly bal…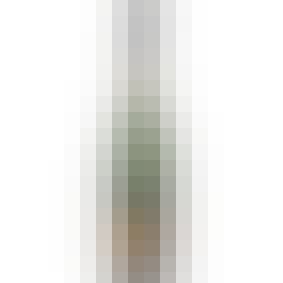 Gaston Chiquet Millésime Carte d'Or Premier Cru Brut 2014 750ml
Tasting Notes:
Pale golden hue, fine mousse.
Expressive nose of glazed or dried fruit, quince paste an…

Henri Goutorbe Cuvée Prestige Premier Cru Brut 750ml
Winemaker Notes:
Champagne as rendered by an elegant lithe lady with a warm soul. What we love about…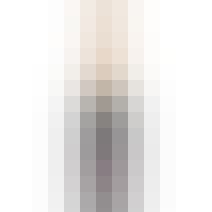 Jean Vesselle Brut Rose de Saignee Champagne Magnum 1.5L
Winery Notes:
Aromas of red berries, baking spices, wildflowers, orange rind. Silky and smooth; inten…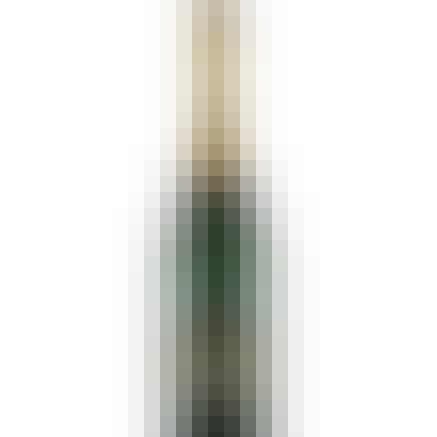 Jean Vesselle Brut Réserve Champagne 750ml
Winemaker Notes :
A magnificent, elegantly structured Champagne that exudes flavors of peach, crisp a…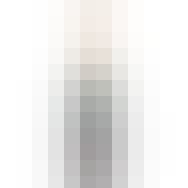 Jean Vesselle Brut Réserve Champagne Magnum 1.5L
Winemaker Notes :
A magnificent, elegantly structured Champagne that exudes flavors of peach, crisp a…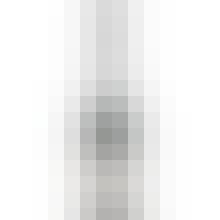 L. Aubry Fils Ivoire et Ébène Premier Cru Brut Champagne 2014 750ml
Tasting Notes:
Colour: Straw yellow with greenish reflections
Scent: Intense, with scents of yellow fr…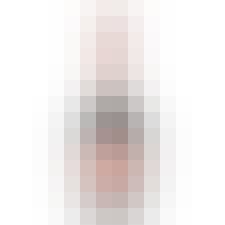 Laurent-Perrier Cuvée Brut Rosé Champagne Magnum 1.5L
Winery Notes:
The Cuvée Rosé from Laurent-Perrier is the most recognized rosé champagne in the world…
cg

96

we

94

ws

92

js

92

wa

92

st

92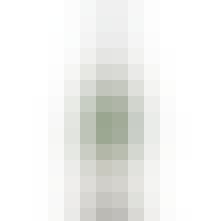 Lilbert-Fils Blanc de Blancs Champagne 750ml
Winery Notes:
This comes from all three communes where Lilbert farms vines. Typically it is made with…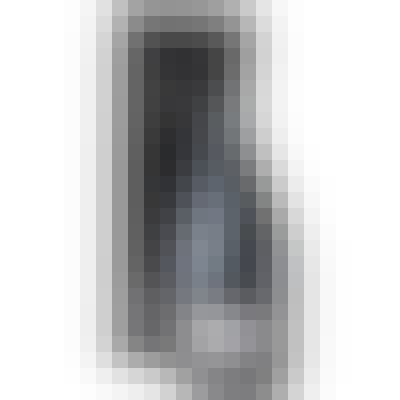 Marc Hebrart Special Club Brut Premier Cru Millésimé 2016 750ml
Tasting Notes:
The Special Club releases from Hebrart are always standouts. Regardless of vintage con…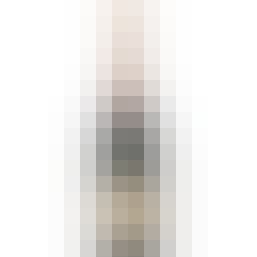 Moët & Chandon Impérial Brut Champagne Magnum 1.5L
Winery Notes:
The color is an elegant golden straw yellow with amber highlights. Its aromas are radia…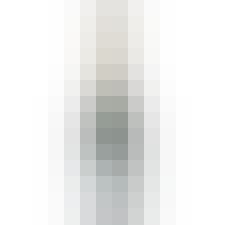 Paul Bara Brut Réserve Grand Cru Champagne 750ml
Winery Notes:
The tradition champagne, from the assemblage of Pinot Noir and Chardonnay of different…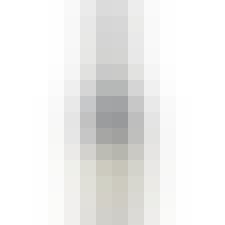 Petit & Bajan Nuit Blanche Grand Cru Blanc de Blancs Brut Champagne 750ml
Importer Notes:
WINEMAKING: Hand-harvested. Pressed directly in a hand-cranked, upright wooden press…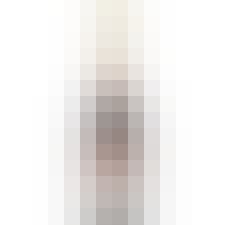 Piper Heidsieck Essentiel Cuvee Extra Brut Champagne 750ml
Winery Notes:
Piper-Heidsieck Essentiel Extra Brut is a multi-vintage cuvée made from 3 Champagne gra…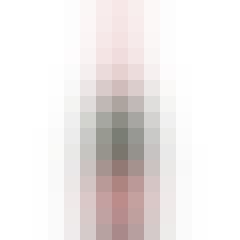 Piper Heidsieck Sauvage Brut Rosé 750ml
Winery Notes:
Rose Sauvage, meaning Wild Rose in French, is not your typical Champagne Rose. A high p…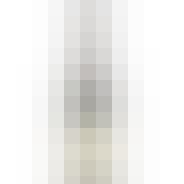 Ployez-Jacquemart Passion Extra Brut Champagne 750ml
Winery Notes:
Produced for the first time with the harvest 2004 to celebrate the 80th anniversary of…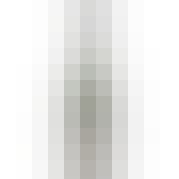 René-Geoffroy Expression Brut 750ml
Winemaker Notes:
This wine gets better every year. There are lovely aromas; it's silky and stylish no…

Taittinger Brut La Française 750ml
Winery Notes:
This wine has a subtle, pale gold color with fine, persistent bubbles. It is delicate…

Taittinger Prélude Grands Crus NV 750ml
Tasting Note:
The wine's brilliant, pale yellow color with silvery reflections indicates the high pro…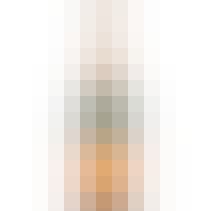 Veuve Clicquot Yellow Label Brut Magnum 1.5L
Winemaker Notes :
Veuve Clicquot Yellow Label is the signature champagne of the House. Dominated by P…