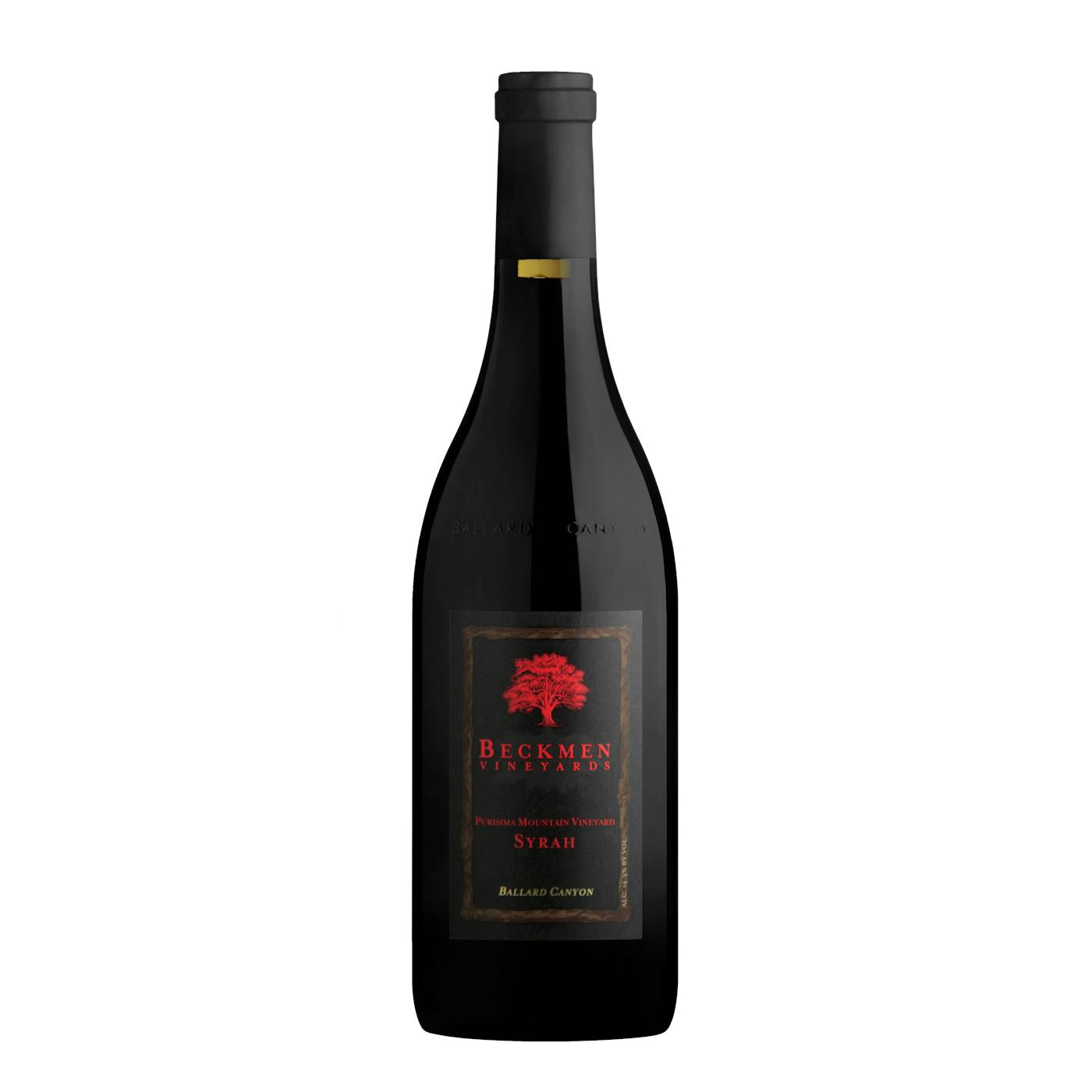 Beckmen Vineyards Purisima Mountain Vineyard Syrah 2019 750ml
A Syrah from Santa Barbara, Central Coast, California.
Winery Notes:
The cool 2019 growing season produced a very savory vintage of PMV Syrah. Cured meats…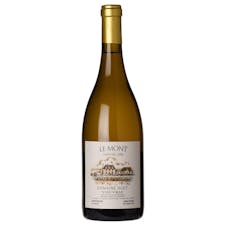 Domaine Huet Le Mont Demi-Sec Vouvray 2020 750ml
A White Wine from Vouvray, Loire Valley, France.
Winemaker Notes:
The Le Mont Demi-Sec shares the inherent elegance of the vintage that is so beautifu…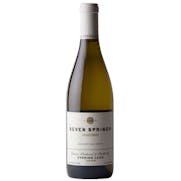 Evening Land Seven Springs Chardonnay 2021 750ml
A Chardonnay from Willamette Valley, Oregon.
Winemaker Notes:
Practicing Biodynamic and 100% Chardonnay. Sourced from a unique section of the sout…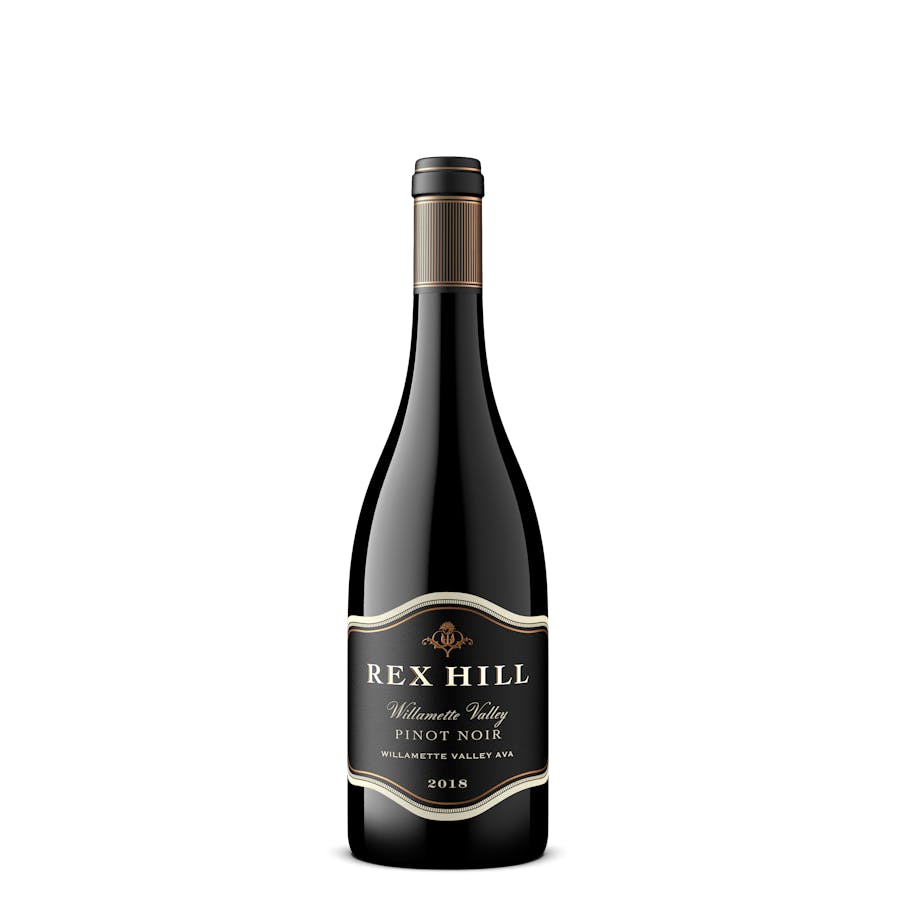 Rex Hill Willamette Valley Pinot Noir 2018 750ml
A Pinot Noir from Willamette Valley, Oregon.
Winery Notes:
Rich, dark berries, pomegranate, rhubarb, caramel, mulling spices, and tobacco with sec…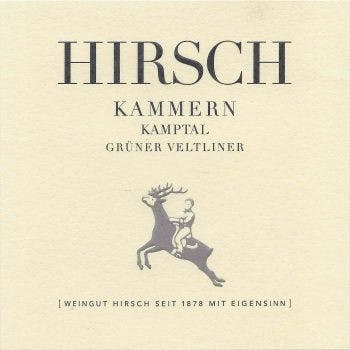 Weingut Hirsch Kammern Kamptal Grüner Veltliner 2019 750ml
A Grüner Veltliner from Kamptal, Niederösterreich, Austria.
Tasting Notes:
This is the old "Kammern Heiligenstein" wine, which was discontinued in 2014 as it was…