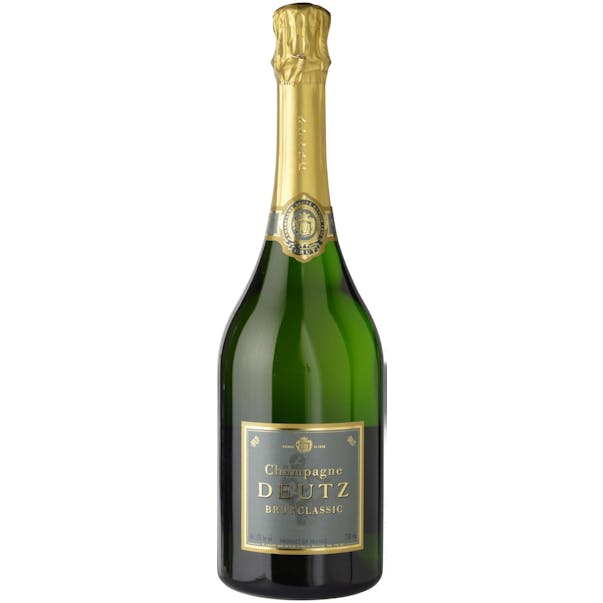 Deutz Brut Classic Champagne 750ml
Winemaker Notes :
The most "classical" of the Deutz cuvees is far from mundane. The three different c…

Taittinger Brut La Française 750ml
Winery Notes:
This wine has a subtle, pale gold color with fine, persistent bubbles. It is delicate…

Taittinger Prélude Grands Crus NV 750ml
A White Wine from Reims, Champagne, France.
Tasting Note:
The wine's brilliant, pale yellow color with silvery reflections indicates the high pro…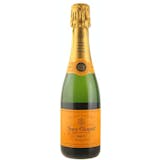 Veuve Clicquot Yellow Label Brut Champagne 375ml 375ml
Winery Notes:
Veuve Clicquot Yellow Label manages to reconcile two opposing factors - strength and si…