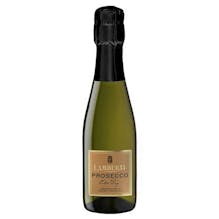 Lamberti Extra Dry Prosecco 187ml 750ml
Winery Notes:
The fruit is sourced from the best hillside vineyards across Treviso in the Veneto. Gra…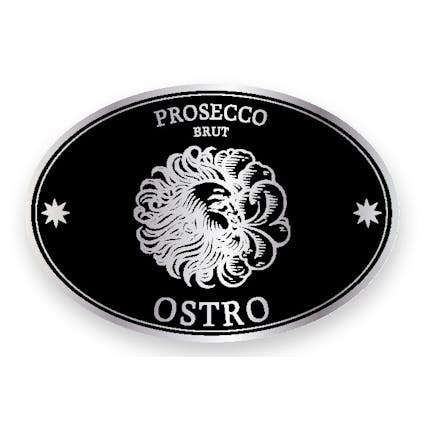 Ostro Brut Prosecco 750ml
Importer Notes:
A light and lively, full-flavored Prosecco that's wonderfully dry and zippy. The true…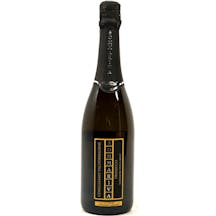 Sommariva Conegliano Valdobbiadene Prosecco Superiore DOCG Brut 750ml
A White Wine from Prosecco di Conegliano-Valdobbiadene, Veneto, Italy.
Winemaker Notes:
Fragrant floral tones and drying mineral notes characterize this luminous Prosecco B…